Select your DIY Shade Sails
Shade Sails DIY is your one-stop shade sail supplier that will deliver triangular, square and rectangular shade sails direct to your home for DIY installation. All Shade Sails come with a rope mounting kit.
We can also supply the required shackles and turnbuckles to attach and tighten the shade sail to your fixing point.
If you need additional parts or fixing points we also supply these through our parts specialist site at shadesailparts.com.au.
All our shade sails are made from the best fabrics available for shade sail use.
Below are the most popular colours for our shade sails.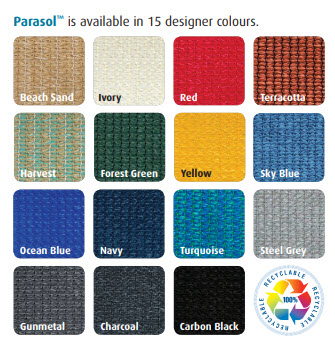 Please note colours may differ slightly
Please feel free to contact us by phone, email or text to ask any questions and get practical advice on fixing your shade sails.