DIY Shade Sails Cannington WA
Smart Cannington residents are saving big money by installing their own quality DIY shade sail system made from the highest quality materials
With a population of around 5929, smart Cannington home owners are saving a fortune by purchasing DIY shade sail systems and installing themselves.
With a bit of basic DIY know how, a shade sail is a great project to enhance your outdoor living lifestyle.
We deliver to your local postcode of 6107 usually within 3-5 working days from our range or ready to ship shade sail options.
We can also supply a range of fittings and fixtures if required and you will find some of them on this web site pre-packaged and ready to go.
Select your DIY Shade Sails for Cannington
Shade Sails DIY is your one-stop shade sail supplier that will deliver triangular, square and rectangular shade sails direct to your home for DIY installation. All Shade Sails come with a rope mounting kit.
We can also supply the required shackles and turnbuckles to attach and tighten the shade sail to your fixing point.
If you need additional parts or fixing points we also supply these through our parts specialist site at shadesailparts.com.au.
All our shade sails are made from the best fabrics available for shade sail use. You can check our fabric specifications here.
Below are the most popular colours for our shade sails.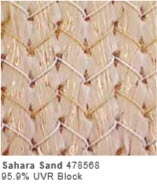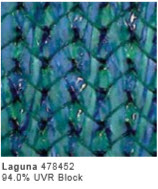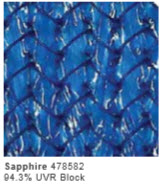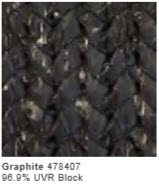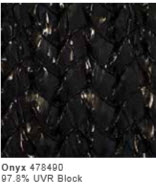 Please note colours may differ slightly
About Our Shade Sails
We have been manufacturing Commercial quality Shade Sails at our Perth Factory since 1997. We are experts in the manufacture of shade cloth Shade Sails as well as Waterproof Shade Sails.
Our most robust shade cloth materials are heavy-duty but also lightweight which makes installation easier while proving durable and long-lasting in Australia's climate.
Our waterproof shade cloth shade sails are made with a 100% Waterproof and heavy-duty fabric
Other Services We Can Provide
Please feel free to contact us by phone, email or text to ask any questions and get practical advice on fixing your shade sails.